Moving home may seem like a daunting task, especially if you have lived in the same house for many years. With some planning and organising the transition can be a smooth one and not stressful.  Here are some tips to consider.
Start Early and be Organised

Book in a removalist, to get the required day and time you will need to book. 

Create a moving kit, including packing tape and dispenser, marking pens, labels, scissors, retractable cutting knife, bubble wrap and newspaper. 

Boxes in various sizes, available from Moving Companies, Bunnings or local Facebook groups. 

Checklist to change addresses, including Insurance and Utilities.

Reduce stock in the pantry and fridge, avoid large grocery shopping in the weeks leading to moving.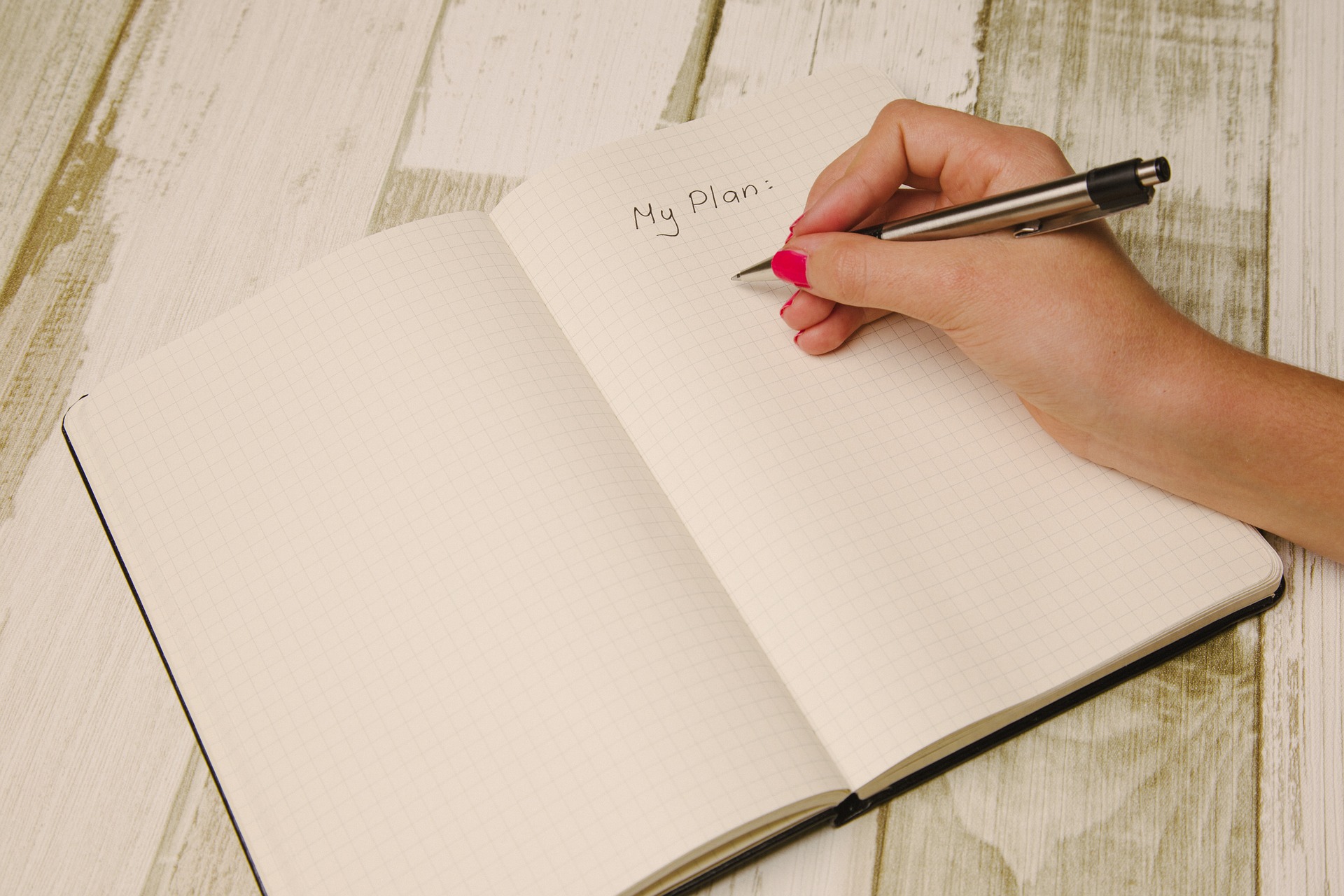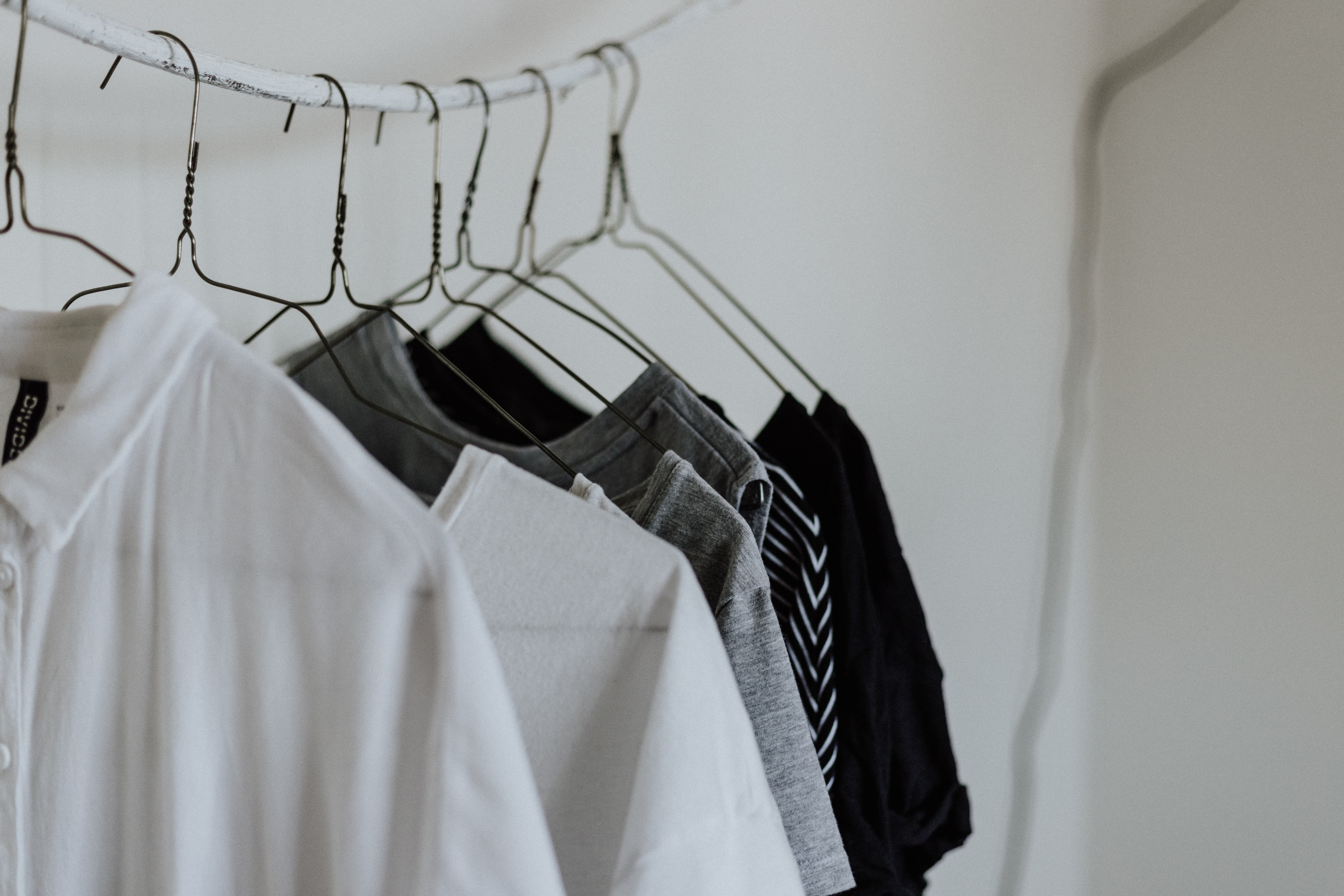 Donate and Sell Unwanted Items
Moving home is the best time to reduce clutter, simplify and downsize.

Consider some ways to get rid of unwanted items, a garage sale, local Facebook groups or donate to local charities.
Do what you can in advance room by room. 

Label each box, on label write the room it belongs to, list the contents on the top and side of the box. Labels on the side of a box allow for easy identification when stacked. Mark as fragile when required.

Don't make boxes too heavy. Place heavy items in the bottom of the box and fill with cushions and pillows.

Use empty suitcases that have wheels to pack heavy items like books.

Loose screws and clips place in zip lock bag and tape to the item they belong to.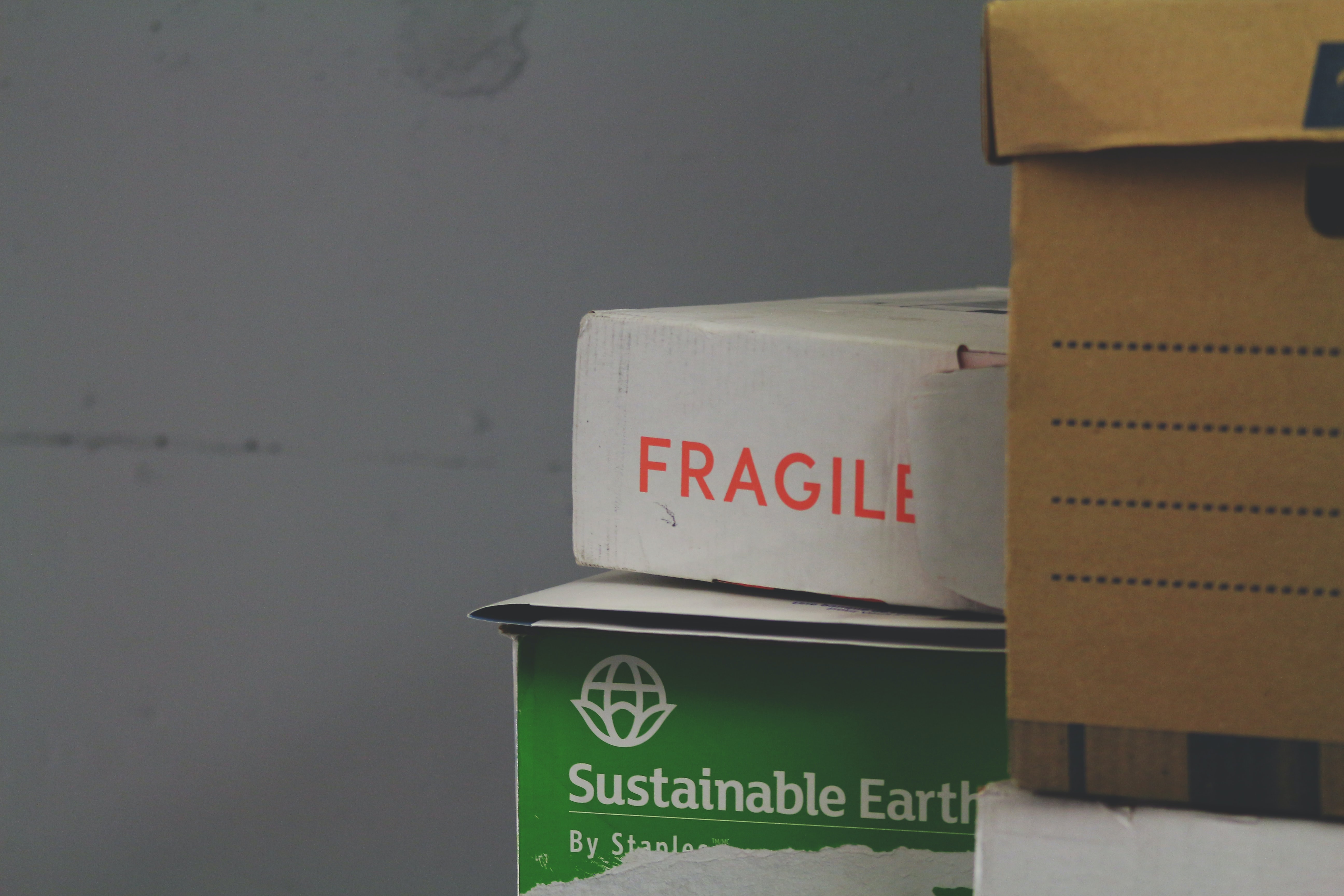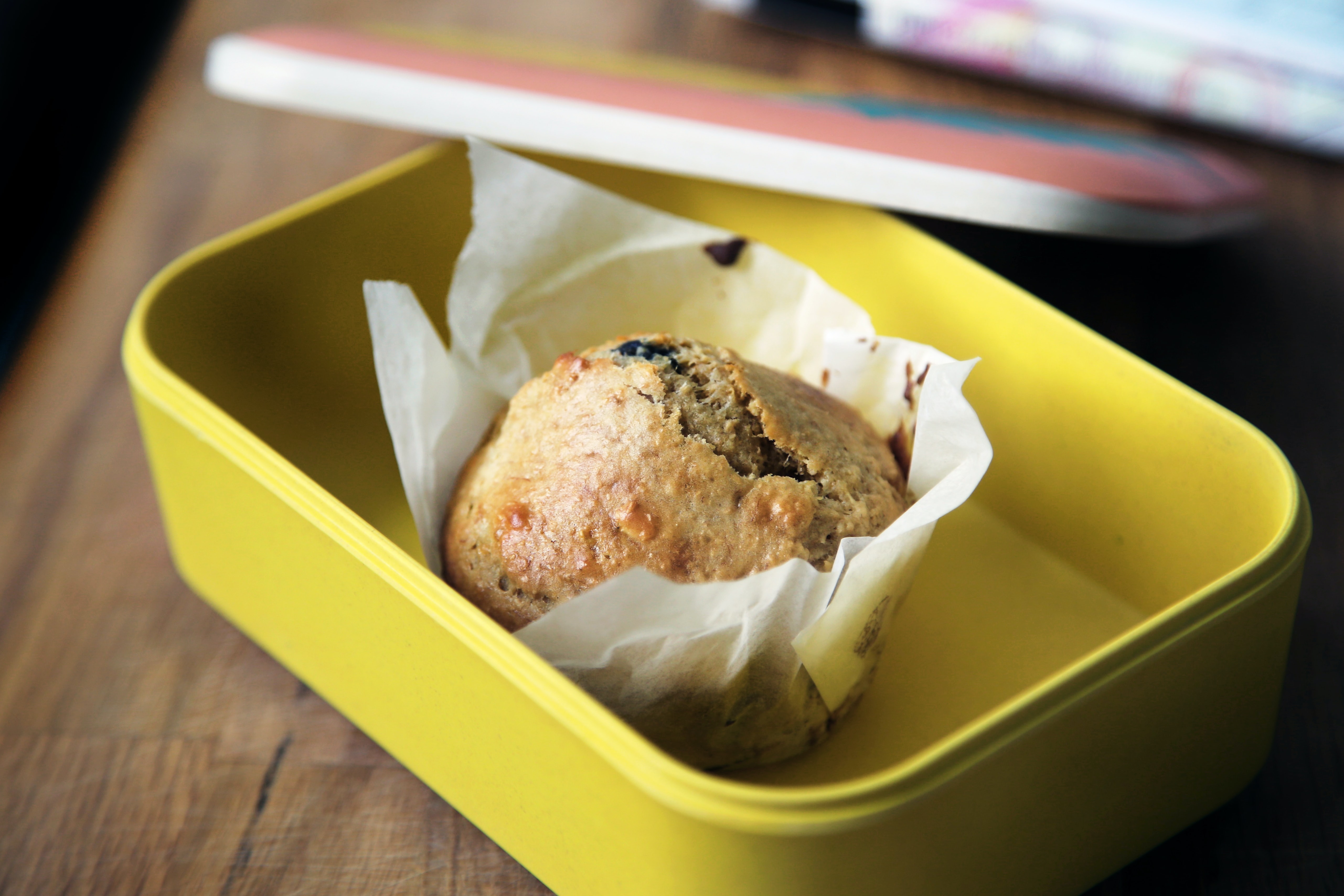 Prepack some lunch and have a dinner meal prepared.

Pack each person an overnight bag to include toiletries, pyjamas and a change of clothes.

Empty fridge contents into esky ready with ice bricks.  Wipe out the fridge while empty.

Have some cleaning equipment on hand eg. broom, dust pan and brush, bucket, cleaning clothes and products.

Pets can find moving stressful and get in the way.  Leave them with family or friends for the day.