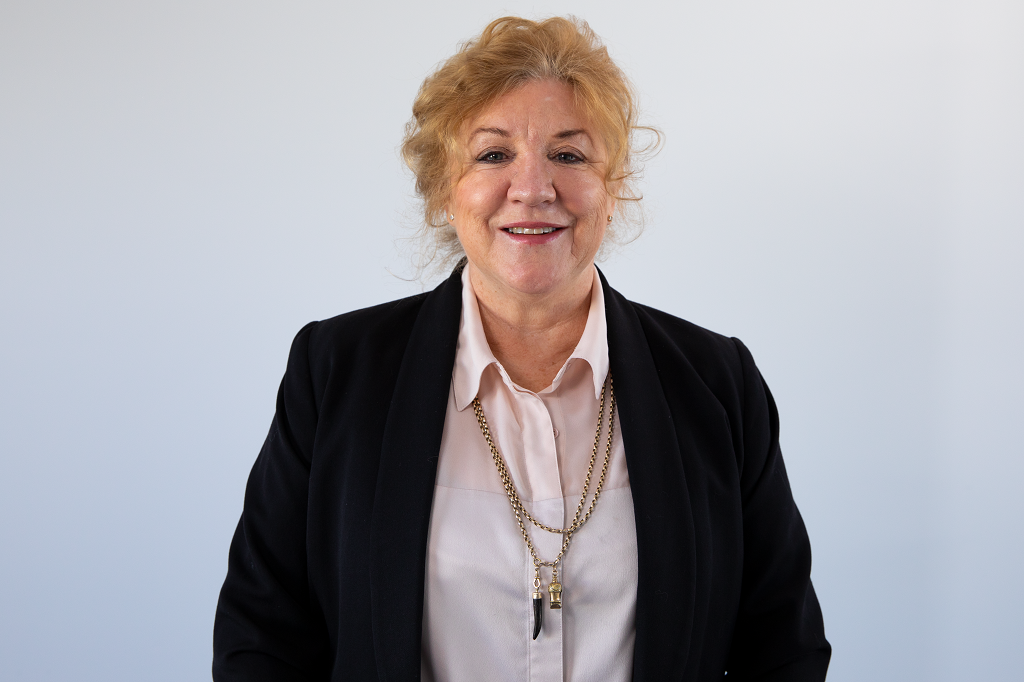 What is something people in Aged Care have to deal with that you want to fix?
I wish to make the Residents feel that they are the most important people here and that my role is all about making them informed , nurtured, relevant and happy.
What is your experience for working in your position?
I have been involved with residents or tenants most of my working life. I have been a village manager at Retirement homes in England and the Central Coast ,this is the first time I have managed a village with the onsite care component .
What's your Archetype?
Caregiver 61% Advocate 28%
What do you like about working at Sunrise?
Such early days but I am delighted with my exceptional kind team, the quality of care given, the well cooked and generous portions for the resident's food and the friendly caring attitude from all.
What's your background?
Born in England near Windsor at Runnymede where the Magna Carta was signed on 15 June 1215 . I grew up on the Thames and it was truly wonderful. We had the Air Force memorial  and President  John Kennedy's  memorial so we met so many interesting people.
I had my own Boutique Real Estate on the coast targeting luxury homes at the beach suburbs and a rent roll with 200 rental properties.
I own a general Store in the lower Hunter with a petrol station, café , general store  bar and an Airbnb cottage which is tenanted.
What are the values that drive you?
Total honesty and integrity .A genuine love of people
Your top 3 favourite Books?
I love to read and have so many but I always remember reading these books so clearly.
Animal farm by George Orwell, Riki tiki tavi by Rudyard Kipling  and A Town like Alice by Nevil Shute.
I fell in love with Australia when I read this book and the values it described .
What do you enjoy doing when you are not working?
I am so blessed to have 5 terrific kids, brilliant fun friends and my health. I spend most of my time helping the kids renovate and do their gardens, love décor and making spaces beautiful.