Managing Director – Sunrise Home Care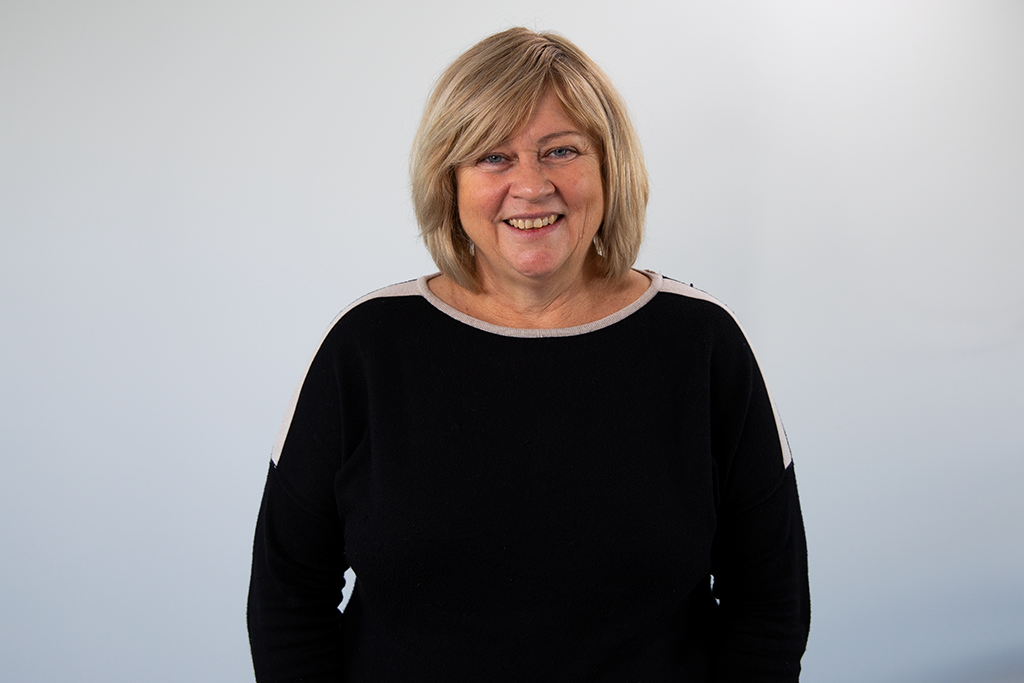 Managing Director – Sunrise Home Care
The only way to do great work is to love what you do!
What is something people in Aged Care have to deal with that you want to fix?
Losing your independence is very real for some people as they age, it can lead to depression, helplessness and overall sadness as the realisation that you are becoming more dependable on the people around you.  Once you lose the physical or mental abilities to do what you once did so freely, without thinking, there is that loss of freedom.
What do you do at Sunrise?
My role at Sunrise is to lead a care team who strive to make clients feel supported and cared for. I like to set time aside for any client to have a conversation and work through everything that needs to be discussed together. I always encourage independence but when there is a need to discuss help with a person's mobility, daily tasks that the client is struggling with, as well as, health concerns then this is where I like to assist with managing their care and overall help taking away the stress of managing on your own when there is help around to assist.
What is your past experience for working in your position?
My past experience comes down to customer services, where my focus was importantly ensuring all clients were looked after and treated with respect and nothing is a problem to assist a person.
I started working at Sunrise Supported Living in 2008, having the opportunity to work around the elderly I had a realisation that I could do more to assist people.  I then did my Assistance In Nursing Certificate and then straight into Endorsed Enrolled Nursing Diploma, this led me to work in our community private hospital in the acute and rehabilitation unit.  I worked there for 4 years and whilst working did my Diploma of Nursing. I then had the opportunity to leave the hospital and work in the community as Senior Client Service Manager and Registered Nurse.
I feel that my experience has brought me back to Sunrise for the pure reason,  I can now assist and ensure our clients live full and happy lives.
What's your Archetype?
69% Caregiver
Friendly, sincere, and compassionate, the Caregiver finds their reward in helping others. No one could ask for a better best friend.
19% Intellectual
The Intellectual is the ultimate dinner-party guest. Engaging questions and thoughtful debate are their trademarks.
12% Creative
The Creative appreciates all beautiful things, in art and daily life. The creative act is essential to who they are.
What do you like about working at Sunrise?
Everything!  I feel appreciated, involved, challenged, trusted and overall the team I work with has the same vision to have the opportunity to assist people the best way we know how.
It allows me to have the authority to follow the correct processes to ensure that the elderly are being delivered the best home care they can have.  Educate and advise clients of any health issues and to assist where required.  I want to be a leader and set an example with the work culture which is all about care, and togetherness.
What's your background?
I was born in Gilgandra, a small town In the Orana region of NSW. Population around 4650 mainly a town of farmers growing cereal crops, sheep and cattle.  Moved to the big smoke when I was 22years old and lived there until around 38 years of age.  I have worked in all different industries from retail, banking, front of house management to motherhood and then Nursing for nearly 10 years.
What are the values that drive you?
Honesty, empathy, take care of those around you, value your friendships, just breathe
Your top 3 favourite Books?
The Sword of Truth series which was 21 books of epic fantasy novels by Terry Goodkind
Outlander by Diana Gabaldon
Misery by Stephen King
What do you enjoy doing when you are not working?
Spending time with my family, gardening, painting and enjoy time my dog Franco